Vilka förutsättningar ger vi våra barn att leva ett liv lika gott som vårt, eller ännu bättre? Vi ger dem resurser, kunskap, kärlek, trygghet och ett berg med plast.
Den här skulpturen är en avgjutning av min äldste sons ben och vår familjs förpackningsplast under ett år.

What kind of future do we give our kids. How do we make their lives as good as ours, or even better? We give them resources, knowledge, love, comfort and a huge pile of plastic waste.
This sculpture is made from a cast of my oldest sons legs and our familys plastic waste during one year.

Utställning på konsthallen Körsbärsgården, Gotland 2019
Exhibition on gallery Körsbärsgården Gotland, 2019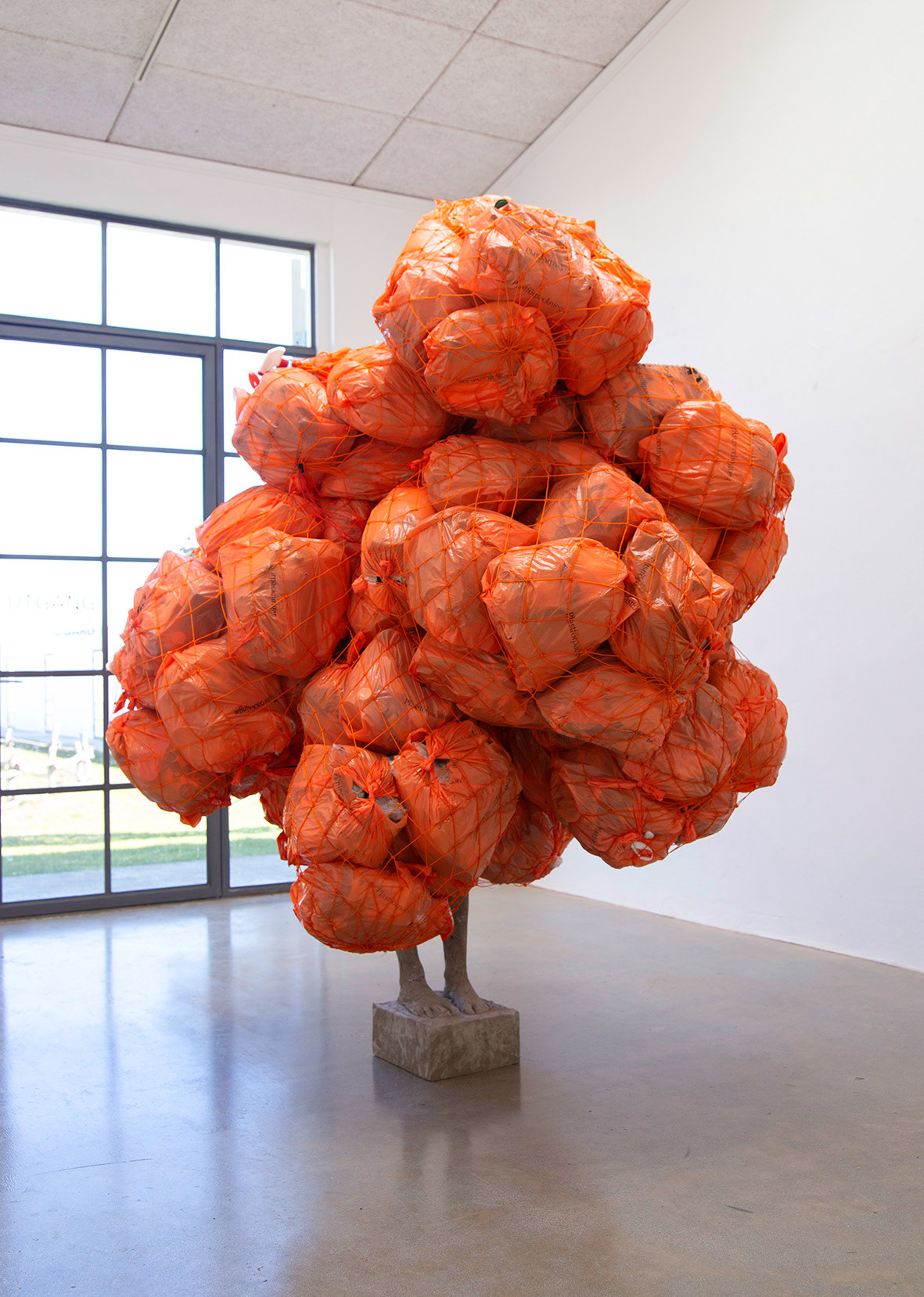 Utställning på konsthallen Havremagasinet, Boden 2019
Exhibition on gallery Havremagasinet Boden, 2019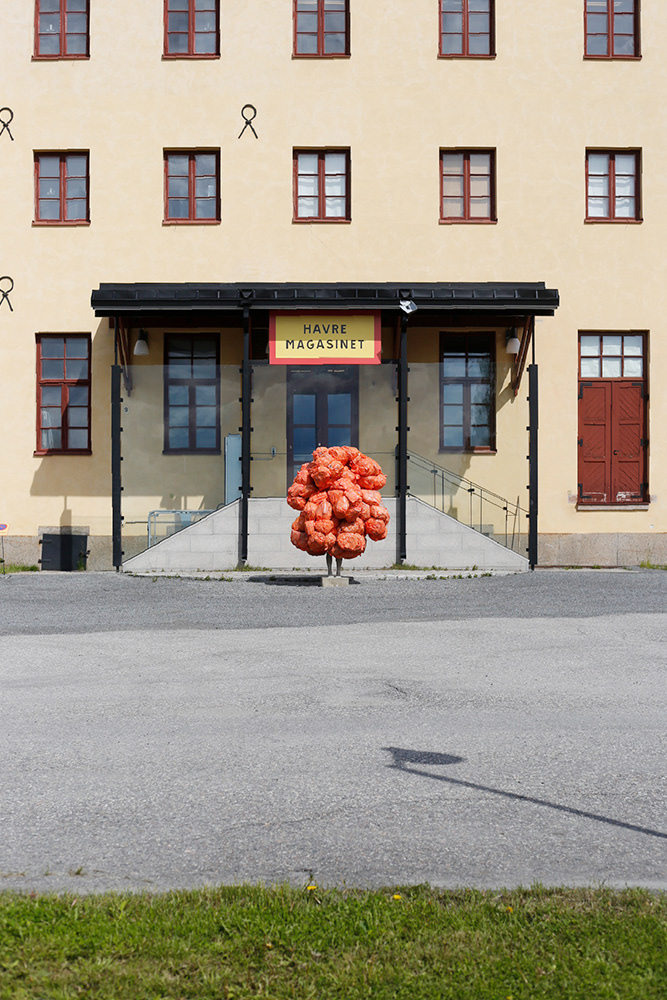 Utställning på ICA Maxi Hälla Västerås, 2018
Exhibition outside shopping center Västerås, 2018
Utställning på konsthallen Blå stället, Angered 2019
Exhibition on gallery Blå stället, Angered 2019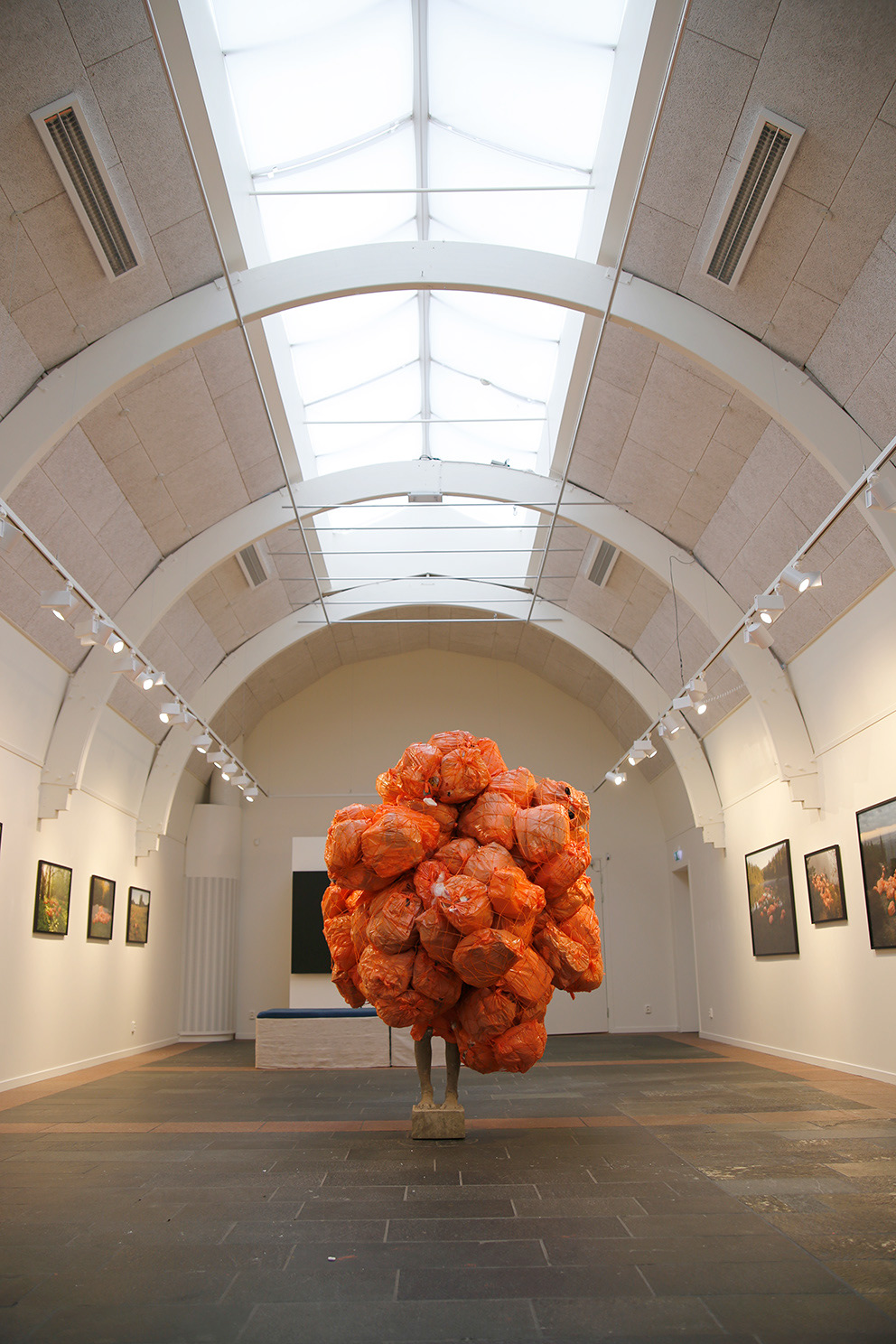 Utställning på Gallery Candyland, Stockholm 2018
Exhibition on Gallery Candyland, Stockholm 2018